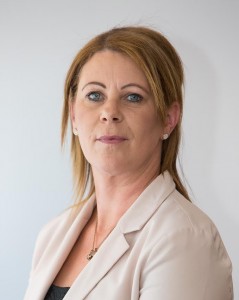 Cora Mc Cann was co-opted onto South Dublin County Council on 16th  May 2016 following the election of Cllr Maire Devine to the Seanad. Cora grew up in the local area and is a life long republican. She  has always believed in the republican principles of fairness, equality, social justice and Irish unity.
A graduate of UCD Cora has worked in the community voluntary sector in the local area for the past seven years and has vast experience of the difficulties communities face today.
What she hopes to achieve over the next three years is to promote positive mental health through sports and recreation  in conjuction with local sports clubs and activities and ensuring the most efficient use of our open spaces for recreation. With vast experience working in the community voluntary sector and involvement with the local GAA community over the years she has witnessed first hand the positive impact of sports and fitness on mental health and wellbeing
Cora intends to become actively involved in the local Active age groups in our community. Given that the older generation have been instrumental in building this community and making it a better place Cora believes it is vital that we provide the services and supports they need.
Cora is honoured  to now be in a position to be part of providing solutions to local problems.
Contact Details:
Phone: 0860259078
E-Mail: cmccann@cllrs.sdublincoco.ie